Welcome to the Nosehills Gun Club
The Nosehills Gun Club is located in the Neutral Hills, between Czar and Consort, in East Central Alberta. We have an active handgun and rifle range with targets out to 1400 yards. We also have trap, skeet and 5 stand for the shotgun crowd. Shotgun ranges are open Wednesday evenings and Sunday afternoons.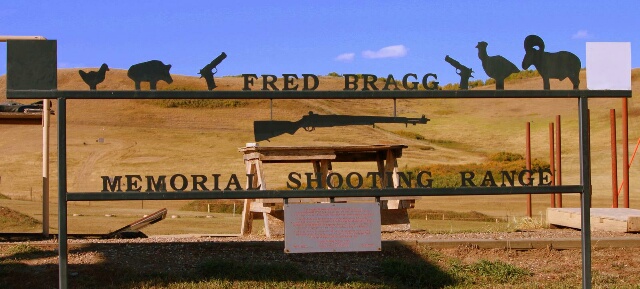 Fred Bragg, who the range is dedicated to, was one of the founding members, for more information on Fred, please go here.
Upcoming Events
Please watch here for workbee's, corporate shoots, area gun shows, advertised shoots etc.


Forecast