Club House
The Club House is a comfortable location to kick back after a day of shooting, take a breather, or come in out of the cold during the winter months.



***The range is under video surveillance***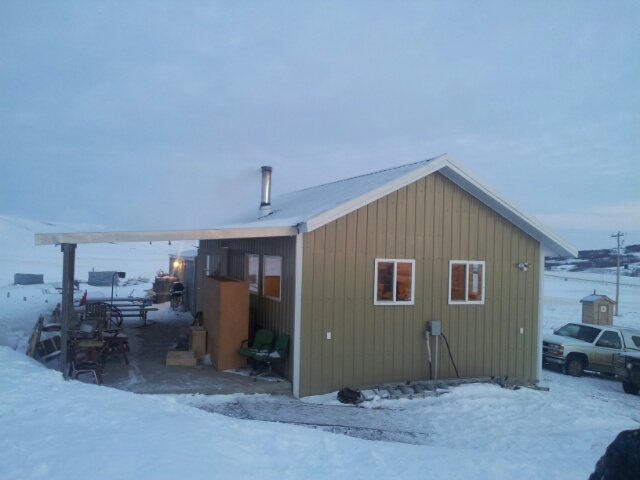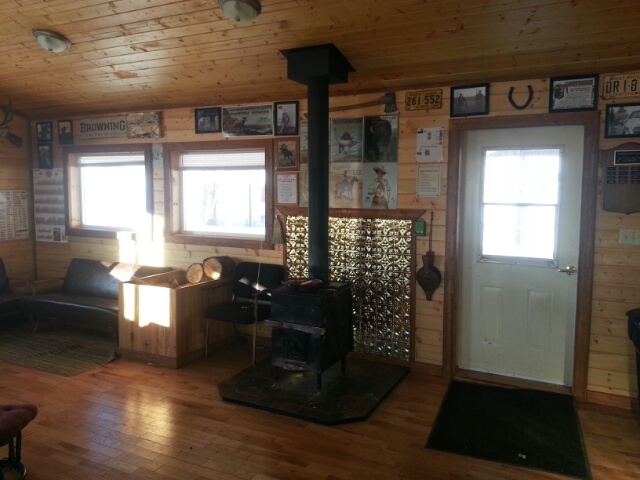 Further Amenities include:
Hot and cold running water. The water is trucked in, so please use conservatively.
A wood stove which does nicely whether it is knocking the chill off a cool summers eve, or fighting back old man winter.
Wireless internet provided free by Netago.
Ample seating
Covered Deck
Folding tables available for meetings etc.
BBQ for cooking
Washrooms consist of an outhouse to the South of the clubhouse.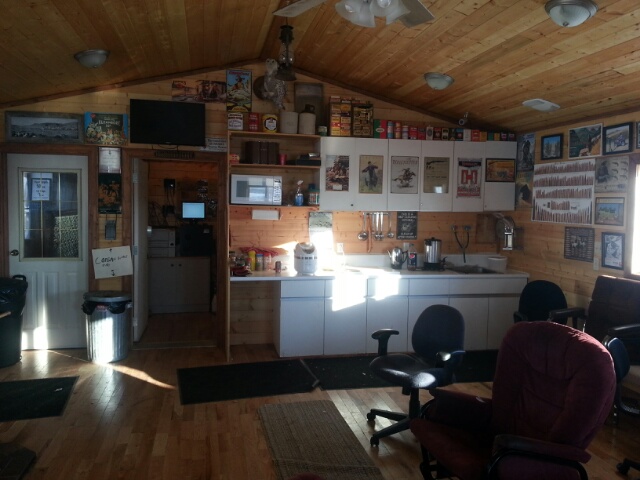 Upcoming Events
Please watch here for workbee's, corporate shoots, area gun shows, advertised shoots etc.


Forecast

Mailing List