Handgun and Rimfire Range
The range includes the following features for handgun and rimfire shooters. (Note: All distances are approximate.)
Dueling Tree at 25 meters
Falling Plates at 25 meters
Moving Target at 50 meters
IHMSA silhouette targets.

Chickens at 50 meters
Pigs at 100 meters
Turkeys at 150 meters
Rams at 200 meters

Field Pistol Silhouettes
Rimfire Rifle Silhouettes
All targets for the Rifle shooters can be used by handgun shooters.
We are not set up specifically for IPSC or SASS, however the dueling tree, falling plates and assorted gongs can be used to good effect for practice.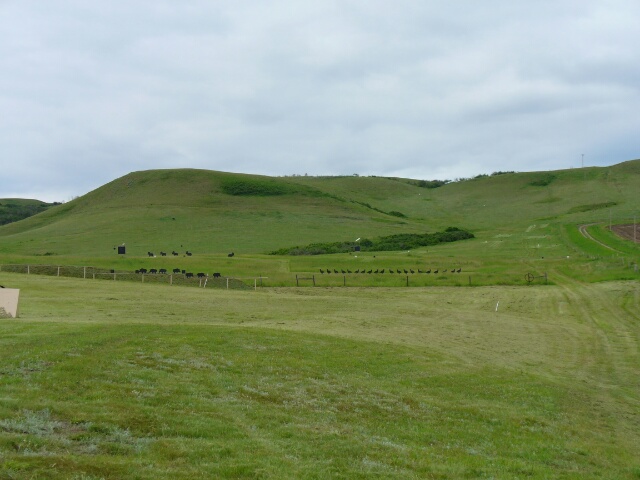 Upcoming Events
Please watch here for workbee's, corporate shoots, area gun shows, advertised shoots etc.


Forecast

Mailing List